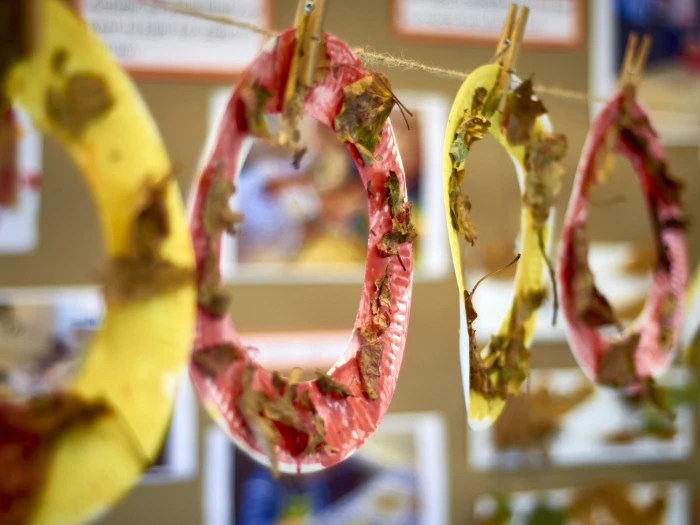 In November 2019 we have established at PTA (Parent Teacher Association) for our school. The aim of the group is to raise money for books, resources and activities for school. The PTA will organise regular social events and fundraising activities.
All parents of the school are automatically members of the WDPTA.
All WDPTA activities will be organised by a small team of the committee and willing helpers! But we need you to make events a success by supporting and attending the various events, nothing could be achieved without this continued support!
The team for 2019/20 are:
| Position | Name |
| --- | --- |
| Chair | Mrs Stonier |
| Vice Chair | Mrs Levins |
| Treasurer | Mrs Sykes, Mrs WIlmot |
| Secretary | Mrs Mellor |
| Committee Members | Mrs Bryan, Mrs Williams, Mrs Buckingham, Mrs Perry, Mrs Bielby |
Plus many of you who are always willing to help organise fundraising & social activities!
We have held an initial meeting to establish a committee – watch this space for up coming events!
Minutes