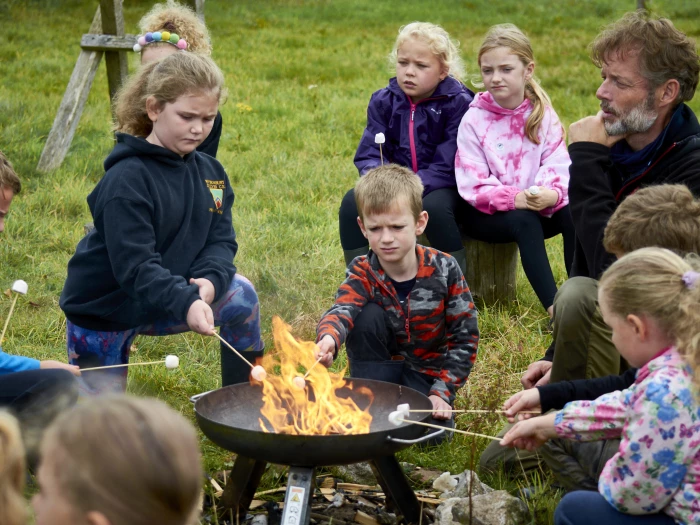 Intent
Our school aim is to 'Light the spark for a love of learning and of life.'
To excite and promote a love of learning and enable pupils to make at least good progress, teachers plan a stimulating, literacy-led, cross curricular focus for study each term which captures your child's interest and imagination whilst embedding the '3 R's' of reading, writing and maths. Our starting point is the National Curriculum.  More information about what each class learn can be found on their class page.
Implementation
We drive our school curriculum through SPARK approach to learning.
Our newsfeed is updated weekly, sharing how the SPARK for a love of learning and of life is lit at Wybunbury Delves.
We are using the acronym SPARK to act as a unifying reminder of our priorities for delivering children's learning.
At Wybunbury Delves, we are improving teaching and learning through exploring how we can ensure our children are independent thinkers and learners in school. If we think of the brain as a muscle and intelligence as something that grows with exercise, we are asking our children to have 'lively' brains not 'lazy' brains.
The Curriculum presents an opportunity to design learning that challenges our children to be part of the learning process as equal learning partners. In school we strive to create a Learning Culture. We want our children to have the disposition to lead and take responsibility for their own Learning Journey. They need to adopt a learning attitude that is ready and willing to think and learn with a sense of urgency and commitment. Children need to recognise that no-one can make that journey for them.
Teachers organise visits to places of interest or invite visitors into school to give children first hand learning. We explore the wonderful opportunities our school grounds and the local environment offer to engage and motivate the children to enjoy and want to look after their locality (e.g. the Moss) with the support of local rangers and local community members. Children engage in a range of projects to enhance their learning experience.