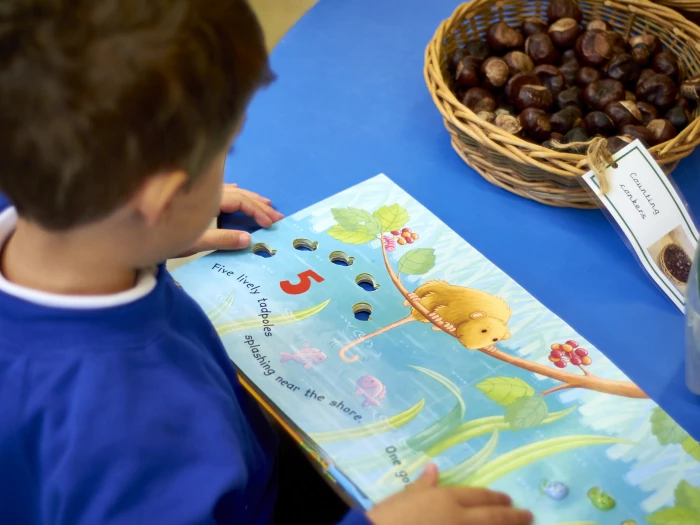 The Governing Board is drawn from Parents, members of the Community, Diocese and Church, Local Authority and Staff. We are here to support the School and to act as the School's critical friend helping it to achieve it's aim of achieving high professional standards and academic achievement.
We are required to meet three times a year by statute, with another three full, non statutory meetings. In addition to this we have a number of different committees and work streams – Pay Committee; HT Performance Management; Discipline; Complaints; Appeals, Preschool and Standards.
There is a full Local Governing Board meeting each half term.
If you wish to contact the Chair or any of the Governors please contact the office, either by phone, post or email office@wybunburydelves.co.uk.
If you would like to find out more about the role of the Governing body, wish to bring anything to our attention; or would be interested in future positions on the team, please do let us know! We can be contacted via the School Office. The team is made up of two Parent Governors, CDAT Foundation Governors, one Staff Governor, and the head teacher. Details of our current Governing Board can be found on the Governor Profile Page.
Further details about being a CDAT Governor can be found on their website.
Each year, the governors write an Annual Report to review the year.
2018-2019 Annual Report 2019-2020 Annual Report2020-2021 ANNUAL REPORT
2021-2022 Governor Roles
| Role | Name |
| --- | --- |
| Chair of Governors | Neil Arnott |
| Vice-Chair of Governors | Vacancy |
| Safeguarding | Mandy Branders |
| GDPR & Health & Safety | kate Hughes |
| Pupil Premium and Looked After Children | Janet Clowes |
| SEND | Janet Clowes |
| Wellbeing & PSHE | Mandy Branders |
| English | Neil Arnott |
| Maths & Computing | Camilla Du Pavey |
| Science & DT | Helen Hunter |
| Music, Drama & Art | Liz Ward |
| Humanities (R.E, Geography & History) | Penny Williams |
| RE & Church School | Ronke Shotunde |
| EYFS | Helen Hunter |