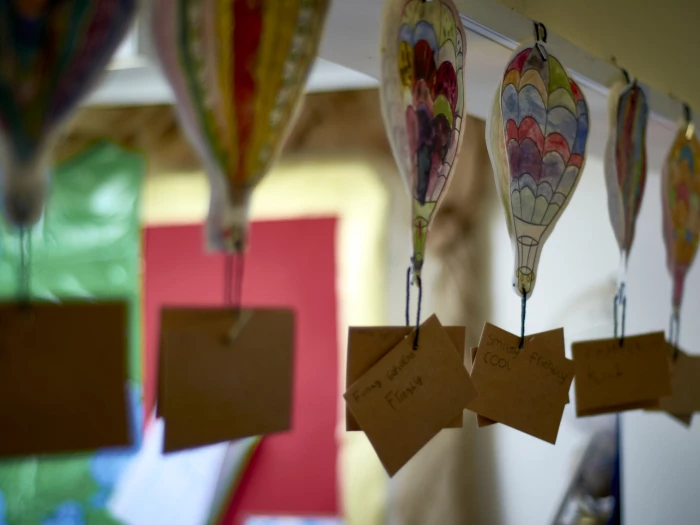 First Aid
Emergency first aid training is given to all staff and they are supported by staff, who are fully trained first aiders. The school nurse visits school to carry out developmental check-ups, give growing up talks and offer advice to staff and parents.
A minor accident note is sent home with the child for the parents.
Stings and head bumps are also reported to the parent by text or phone call. Please ensure we have an emergency contact number. All medical information must be detailed on the admission form so that we have the correct information in an emergency.