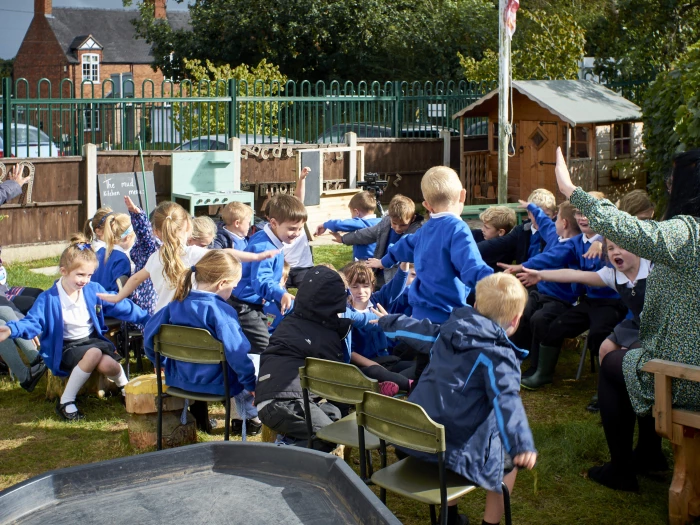 At Wybunbury Delves we aim to 'light the spark for a love of learning and of life' and believe History is a subject which offers the very best opportunities to achieve this. We adapt the SPARK approach to learning to foster and maintain children's curiosity in the world around them.
At Wybunbury Delves, we feel history is important because we cannot know who we are today without knowing where we came from yesterday; History allows us to do this. At Wybunbury Delves, we want our children to develop a curiosity about the past which will allow them to find out who they are as individuals, who they are as part of a society and who they are as part of the human race; a species that has lived and evolved on planet Earth for thousands of years.
The children also love learning about history due to the inspiring ways our teachers deliver their lessons. Our topic days (those which are history linked are like a living history day) are also a firm favorite with our children because they bring history alive!
Due to the Covid-19 school closure during 2020, our History curriculum was not able to be delivered in full. Teachers and pupils are working hard to ensure previous knowledge is built upon and added to as each new topic is taught.
History Policy  Subject Overview Table
Read more about what happens in History at Wybunbury in our weekly news.