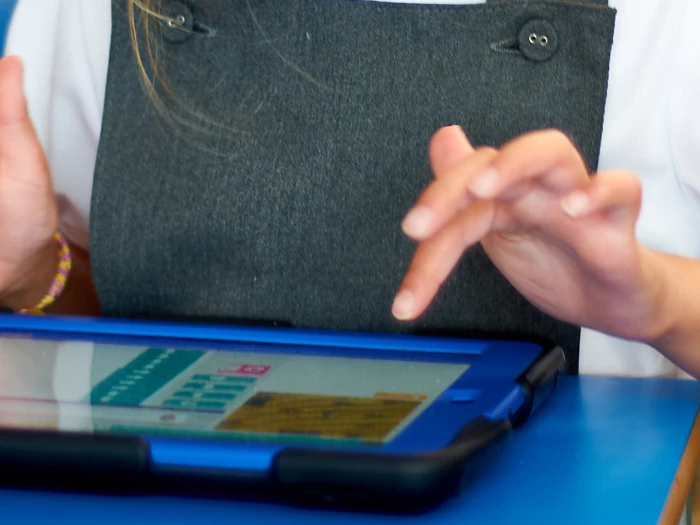 Our home-school agreement states that all our parents and carers adhere to the Social Media policy for school website /Facebook which does not accept defamatory comments towards any staff or child member of our school community. Parents must not put any digital image of children's events/ or children in school on any public website eg. facebook.
It's important for everybody's safety that we are clear about how we use social media sites and what is acceptable behaviour from the people who choose to follow us. We use Facebook to publish information that is of general interest. We do not believe it is an appropriate place to discuss personal matters that are specific to individual members of our community, whether that be children, parents or staff.
In accordance with Cheshire East policy, we politely advise families not to request communication or befriending with any member of staff through social media sites.
In school we use SWGfL resources and lesson plans to teach E-Safety to the children, both KS1 and KS2 also use Google's Interland programme to underpin their e-safety learning.
We've tried to make it as easy as possible for you, as parents, to get to grips with the online world and have created a website dedicated to keeping your child safe whilst online:
Wybunbury Delve's E-Safety Website


You can also find tips for enabling online parental controls here