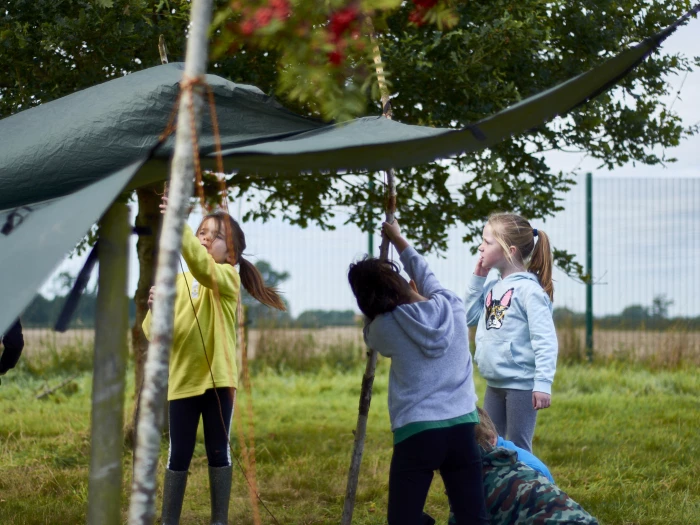 We organise visits to places of interest or invite visitors into school to give children first hand learning and enrich our curriculum.
We explore the wonderful opportunities our school grounds and the local environment offer to engage and motivate the children to enjoy and want to look after their locality (e.g. the Moss) with the support of local rangers and local community members.
Children engage in a range of projects to enhance their learning experience.
Across the year we have a number of whole school enrichment day which allow everyone in school to work under a shared theme.
During our study work focus for the term staff will arrange a study work day to celebrate their learning.