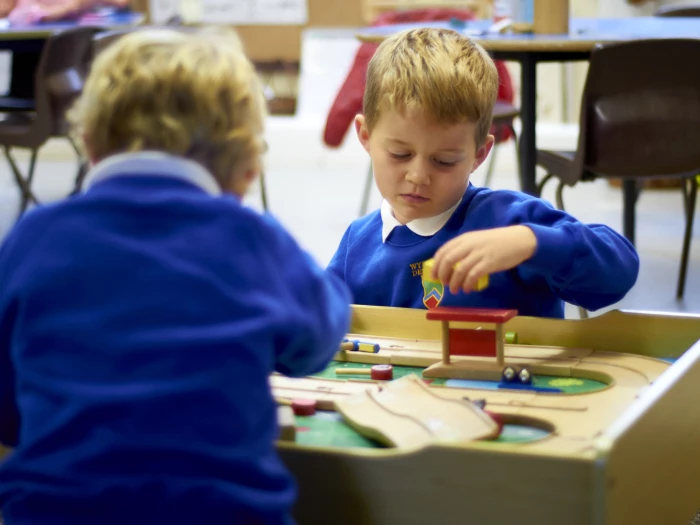 Children are admitted in to school in the September following their fourth birthday.
Although we are Church of England Primary School, we serve our local community and you do not have to be a Christian to attend.
Applications can be made on the Cheshire East website or by phoning the Contact Centre on 0300 123 5012. Alternatively, please email admissions@cheshireeast.gov.uk to obtain a booklet and form.
All Admission arrangements are co-ordinated through the local authority's Admissions Team based at:
Cheshire East Borough Council
School Admissions
Delamere House (EC)
Delamere Street
Crewe
Cheshire
CW1 2LL
The school is required, by law, to ask you, when you apply for a place, to supply some confidential information which includes data about ethnic origin, religion and, where applicable, custody and access arrangements.
For Admissions for other years, please contact our school and the Headteacher can advise if there is a place available at the time of enquiry, and you can arrange a visit to see our school.
Applications for Reception places will be notified by Cheshire East annually in the April before the September start.
Our Admissions Policies can be viewed here

Our catchment area is our Parish. You can find out if you live in our parish through the A Church Near You website. As a Church School, one of our over-subscription criteria is faithful and regular worshippers in a Christian church, which is a member of Churches Together in Britain and Ireland. To meet this criteria, we will ask for evidence such as the supplementary form completed by your vicar, which can be found above. By "faithful and regular" we mean attendance at a minimum of two main Sunday services per month.
Take a virtual tour