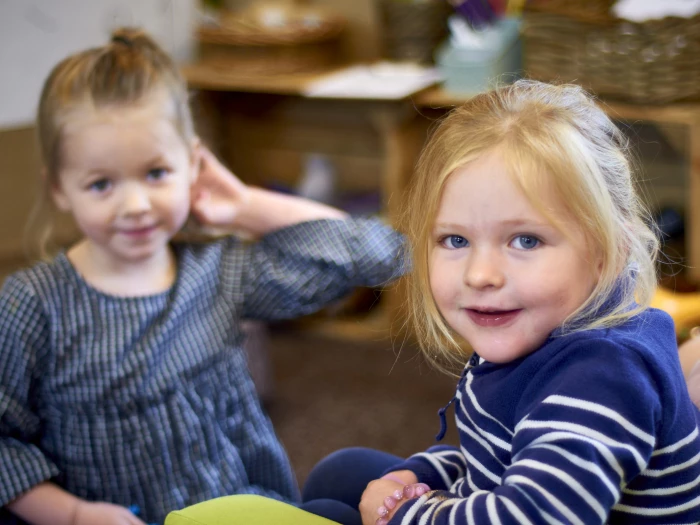 Out of School Club has to meet running costs. We are unable to subsidise this extended school service from the school budget. Therefore if its running costs are not met by its customers, the service would have to be withdrawn. These terms and conditions allow us to support the staffing and other organisational requirements needed to run the provision safely and effectively. In using the club's service you agree to the terms and conditions.
During 2020/21 OOSC is operating under COVID19 regulations and restrictions.
Our Terms and Conditions 2020/21 can be found here.
Our Registration Form for 2020/21 can be found here.