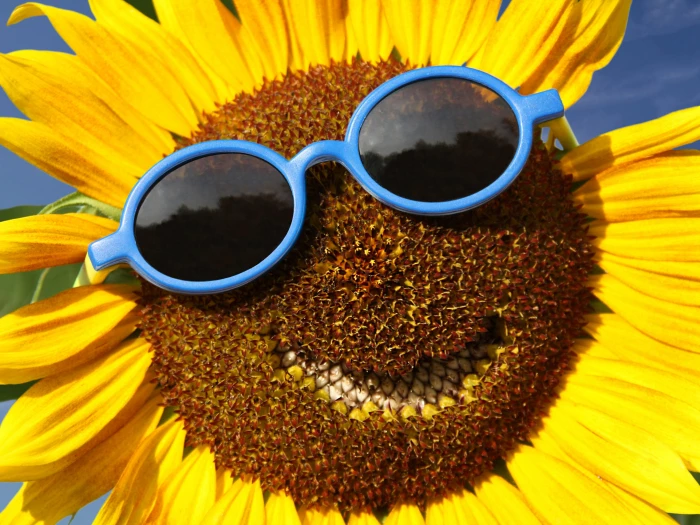 WANT TO SAVE OUR ENDANGERED BEES?
WANT TO HAVE A BIT OF FUN?
TAKE PART INWYBUNBURY'S SUNFLOWER POWER CHALLENGE!
THE RULES ARE SIMPLE:
Grow your own sunflower
The tallest sunflower wins!

You can collect a little packet of sunflowers from Wybunbury Delves' School Office, or simply grow one of your own.
Last entries must be in by the 17th July (you can enter any time before that). To enter, take a photo of yourself next to your sunflower and send your entries to either sunflowerpowerchallenge@gmail.com, share it on SeeSaw or drop your photo off in the school's office.
Will you 'bee' the winner?