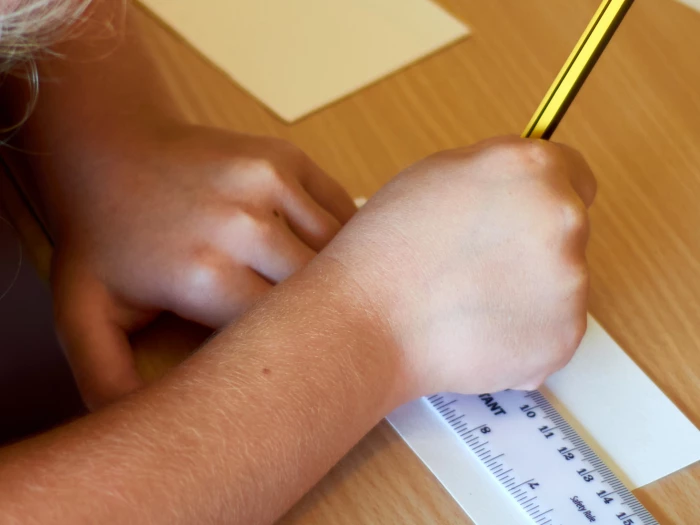 Foundation stage children are assessed against The Early Years Foundation Stage criteria.
Years 1 to 6 are assessed against the National Curriculum level descriptors.
Our on-going assessments inform teacher's planning and curriculum delivery to ensure all children's needs are met. Teachers are continually providing feedback so that children know what their next steps in learning are. The children have targets for literacy and numeracy which they work towards on a daily basis and they are encouraged to apply these targets across all areas of the curriculum.
As a school we formally assess children in reading, writing, and numeracy on a termly basis. Teachers track pupil progress and set new targets in literacy and numeracy as appropriate. Parents are informed about their child's attitude to learning, target grids are shared in the autumn and spring term at our termly parents' meeting. Parents' receive a full academic report in the summer term which indicates academic progress and attitude to learning. In addition to parents evenings we also hold sharing afternoons which provide the opportunity for the children to share their study work and learning environment.